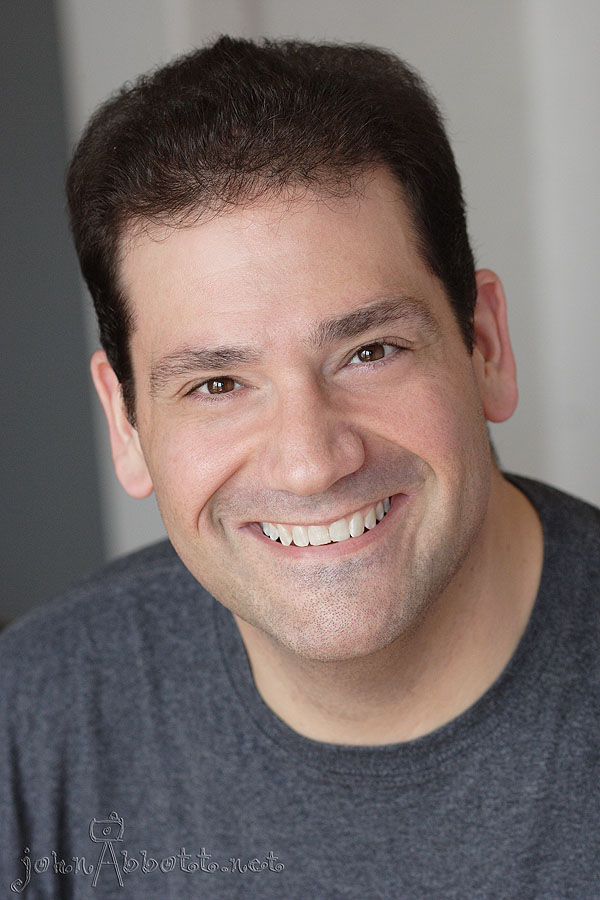 This is Lou Leonardo.
I knew him for a little while when I had a chance to photograph him several years ago.  Since then, he's been pretty much everywhere in the improv community.  I even had a couple of chances to perform with him.
He's beyond a good guy. He's the guy who brings the extra huge container of homemade guac to the party. He's the one who greets everyone with a big hug. He is a proud nerd, an unabashed musical theater fan, and the first one to congratulate you when you get something big.
I'm telling you this because of this YouTube video that you'll find online:

Lou will be featured in a number of commercials during this coming Super Bowl Sunday. I can't tell you the details because, well, Lou can't tell me the details. But just the fact that he'll be featured in a national commercial during the Super Bowl is about the biggest news that I could share from a friend…. next to "congratulations on that Astronaut gig."
Congratulations doesn't seem like the right word.
This is beyond anything I could hope for you.
Godspeed.