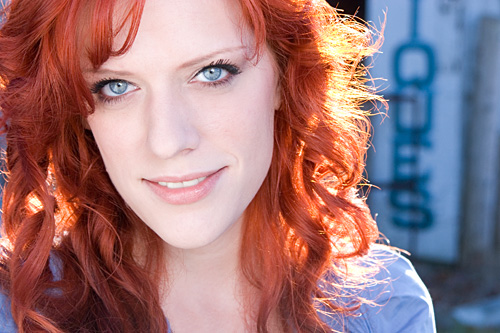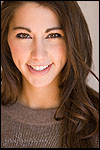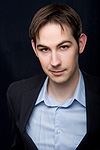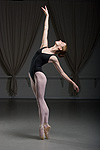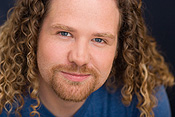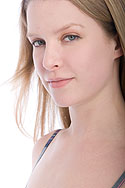 News!
I've moved to Wheaton, IL, a suburb of Chicago, and I'm redesigning my website.
Any questions? Please send me an e-mail me, or text me at 773-319-6445.
I'm a portrait photographer who specializes in actor and executive headshots. Use the menu, or just click on any image to navigate through my website.
I shoot people. And they pay me to do it.
© All images on this website contain the copyright of John Henry Abbott, and are watermarked to protect the rights of the artists within. Any attempt to use these images without the consent of John Henry Abbott will be met with the provisions of title 17 of the U. S. Code.