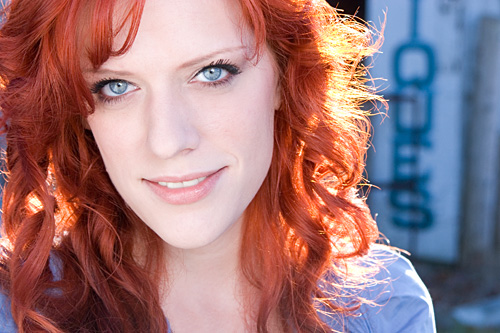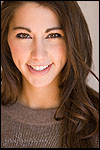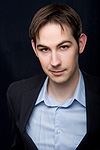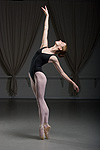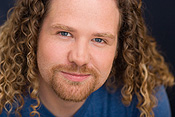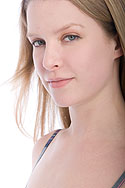 News!
I'm currently working on a complete overhaul of my website to make it more compliant with tablets and current mobile devices. Please be patient with me as I make the switch, and feel free to ask me for any sample photos or information that you don't see here.
Congratulations to The Katydids, an improv troup that I photographed a while back, whose television series Teachers premieres on TVLand this January. (That's my image on the Katydids website)
You might be here because you read my article on the Second City website,13 Things Taylor Swift Does That You Don't. I also have another one titled 6 Ways To F@#k Up Your Headshots.
You can also read my Photo Blog! I wrote about how Lou Leonardo, one of my clients, ended up in a SuperBowl commercial.
If you have questions you want answered in my blog,please e-mail me with any thoughts.
I'm a portrait photographer who specializes in actor and executive headshots. Use the menu, or just click on any image to navigate through my website.
I shoot people. And they pay me to do it.
© All images on this website contain the copyright of John Henry Abbott, and are watermarked to protect the rights of the artists within. Any attempt to use these images without the consent of John Henry Abbott will be met with the provisions of title 17 of the U. S. Code.